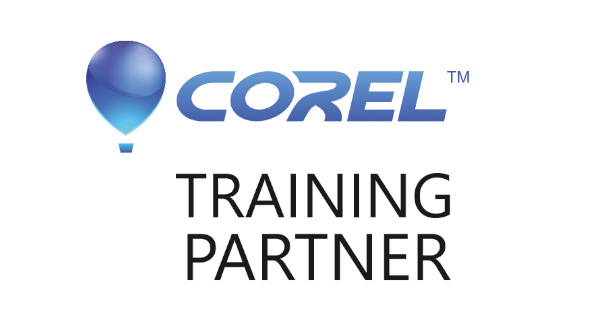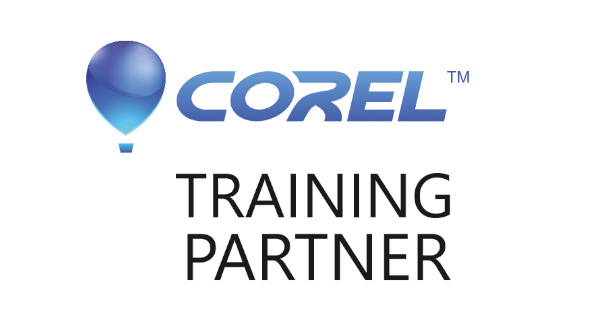 Training and consulting for Corel
Training and consulting are two sides of the same coin. Part of consulting is always determining the need for training, because it is only possible to implement work techniques with the appropriate knowledge. And training can result in a need for consulting, since workflows, for example, can typically only be adapted across departments.
Training
Training courses are available in large numbers. The participants sit in the training rooms of the provider and are offered a feature firework, which often has little to do with the actual use and content.
With my trainings I convey to the participants in goal-oriented inhouse trainings contents which are co-ordinated with your tasks. Basis are my own productive use of Corel DRAW and Corel DESIGNER and my book "Tools of Corel in Technical Illustration".
Typical trainings:
Corel DESIGNER Basic Training
Corel DESIGNER Professional Training
Lattice3D Studio (Corel Edition) training course
CorelDRAW Technical Illustration Training
Request a quote for customized training: info@bravecroc.com
Consulting
Deciding on and using a particular software in a company is more than just buying and installing it. After rolling it out in the company network and completing a training course, there is still a huge gap between basic usage and efficient use.
With my support, I pick you up at exactly this point. With experience as a user of CorelDRAW and Corel DESIGNER, I give you goal-oriented support for your tasks. With dedicated support, you can hit the ground running and work productively with CorelDRAW and Corel DESIGNER. In this way, you avoid time-consuming learning processes and directly access existing experience.
Typical consultations:
Installation in the company network
Collaboration in workgroups
Defining workflows
Creation of an editorial manual
Request a quote for individual consulting: info@bravecroc.com
More on the topic