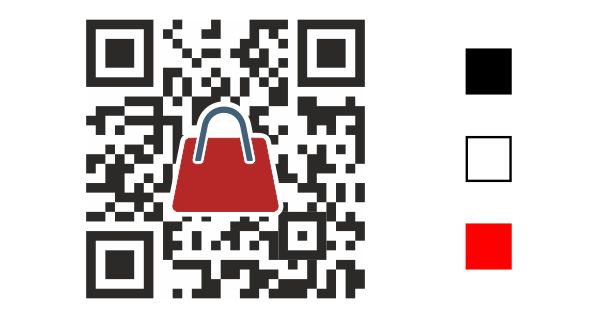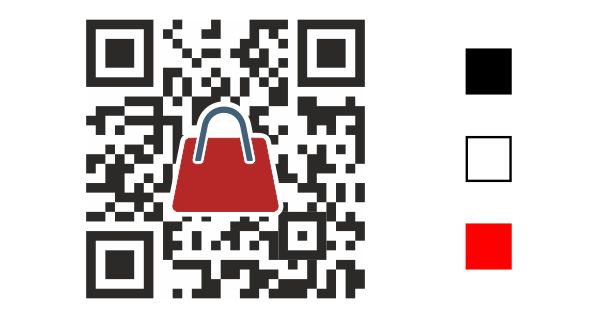 I love QR Codes. This bridge between analog paper and digital dementia. This often printed pretense of digitality, which is present but not in what our eyes see.
According to the statistics portal  statista, about 18% of all smartphone users use QR codes. Regarding the frequency, statista also says that 40% have scanned a QR code 3 to 5 times and 28% 1 to 2 times a year. How many of the respondents did not even know what a QR code is was not surveyed.
How often did you scan QR Codes in the last year?
During my consulting hours, I often hear about plans of technical authors to use QR codes in their manuals to refer to additional content on the web in a targeted and convenient way. Ideally, this is content that does not work on the paper that is still necessary, for example films, animations and interactive 3D models or simply updates to the printed version of the documentation.
I have to realize that in my field of experience such functions are practically not used. Of course, this does not necessarily mean anything. But the following graphic illustrates my experience very clearly.

How useful technical writers find QR Codes.
How indifferent users of manuals are to QR codes.
How often QR Codes are scanned on instructions.
You are still in the mood for QR Codes?
Then create your own QR Codes with CorelDRAW or Corel DESIGNER:
Simply select the Insert QR Code function from the Objects menu and use the Properties docker. For example the type of URL, e-mail, calendar events and much more. And of course the content to be coded.