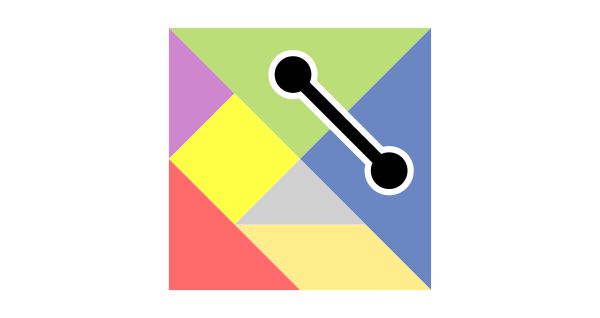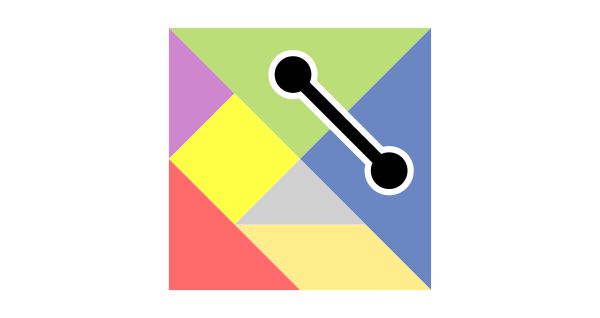 Do you work convex or concave?
In many process consulting services for technical illustration I try to illustrate with a picture of classical geometry how important it is to keep the number of interfaces in the lifecycle of digital content as low as possible, or if necessary to define them as precisely as possible.
I use the 7 parts of a tangram, which was probably used for gaming between the 8th and 4th century BC during the Chinese Tang Dynasty.
Each part of the tangram serves as a metaphor for a software component of the CorelDRAW Technical Suite. Integrated and coordinated software components are an essential point to keep problems occurring during the transfer of digital content under control.
Software components of the CorelDRAW Technical Suite
Corel DESIGNER: precise technical illustration
CorelDRAW: creative illustration
Lattice3D Studio: visualize 3D CAD data

Corel PHOTO-PAINT: Edit bitmaps professionally
Corel CAPTURE: create Screenshots
Corel CONNECT: manage graphical content
Corel PowerTRACE: vectorize Bitmaps
Convex or concave?
Well, with a Tangram you can lay any figure you like, or use software components as you like. The important thing is that you "work convex". A geometric figure is called convex if two any points within a figure can be connected by a line without leaving the figure. If such a connecting line leaves the figure, the figure is called concave. Transferred to an integrated software environment, problems always exist when leaving the figure or software environment:
Data exchange
Conversion
Interface
Compatibility
Version
How do you work?
How often do you convert your data?
How often do you leave your integrated software environment with your data?
Do you work convex or concave?
The 13th figure
With a tangram you can lay exactly 13 convex figures. 12 convex figures are shown here. Can you find the 13th convex figure of the tangram? Try it yourself and download the Corel DESIGNER file with a tangram
Tangram as DES (from version 2017)
The downloads are not subject to copyright protection.
You are well on the way to "convex work" in technical illustration with a software suite, with coordinated components, such as the CorelDRAW Technical Suite and Corel DESIGNER as the central component.
I would be happy to advise you on the use of Corel DESIGNER. Please contact me: info@bravecroc.com