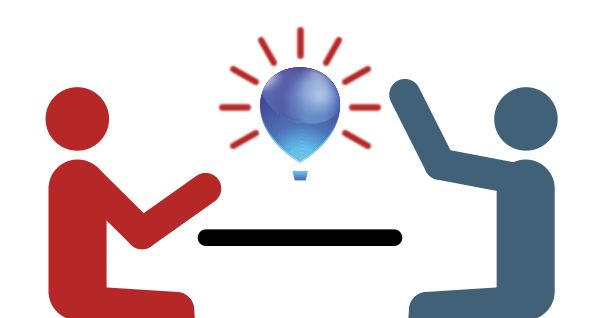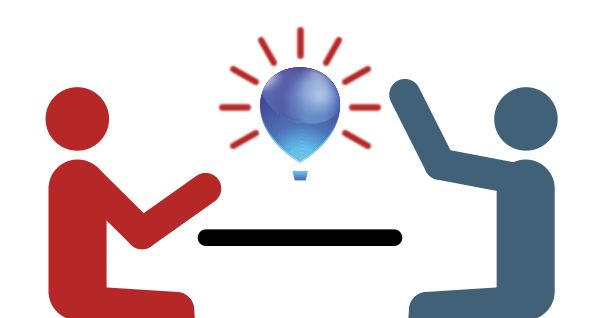 Consulting for CorelDRAW and Corel DESIGNER
Deciding on and using a particular software in a company is more than just buying and installing it. After rollout on the corporate network and completion of training, there is still a huge gap between basic use and efficient deployment.
With my support I pick you up at exactly this point. With experience as a user of CorelDRAW and Corel DESIGNER, I give you goal-oriented support for your tasks. With dedicated support, you can hit the ground running and work productively with CorelDRAW and Corel DESIGNER. In this way, you avoid time-consuming learning processes and directly access existing experience.
Request your individual consulting offer now and benefit from efficient processes and workflows in technical illustration.