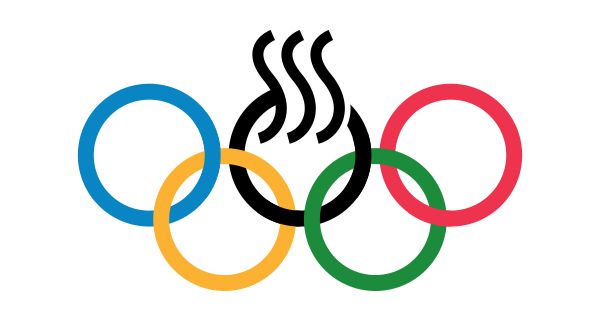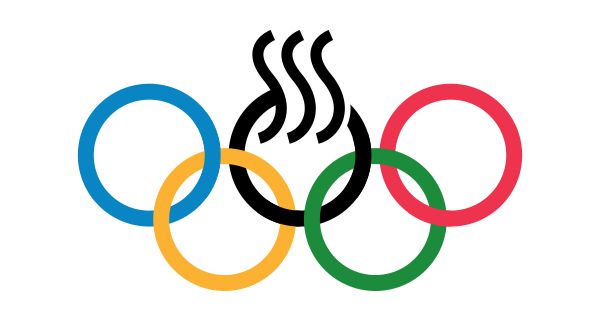 Japan has redesigned its symbols for public information. Numerous symbols in train stations and airports have been adapted and others have been added. A commission of experts from the public and private sectors worked on this for over a year. The new symbols have been in force since July 2017 (JIS 8210). By 2019, i.e. in time for the 2020 Summer Games in Tokyo, the changeover should be completed in public places.
7 symbols have been adapted exactly to ISO 7010, for example the symbols for parking, baggage claim and first aid. For these meanings, Japan used its own symbols until now. In addition, 16 new symbols have been introduced, which reveal much about the country's zeitgeist and preferences. For example, Japan now has symbols for minimarkets, vending machines and bicycle rental.
In one case, the redesign has caused a great deal of controversy. For the Onsen symbol, the intention was to complement the traditionally used sign, three curved vertical lines in a circle, with three bathing figures. For not a few foreigners thought of the previously used symbol as a hot soup rather than a relaxing bath fed by natural hot springs. However, the renewal provoked resistance from the Onsen operators. The criticism was that they were giving up a tradition that goes back to the 17th century. The Ministry of Economics took the concerns seriously and allowed the new and old variants to be used.