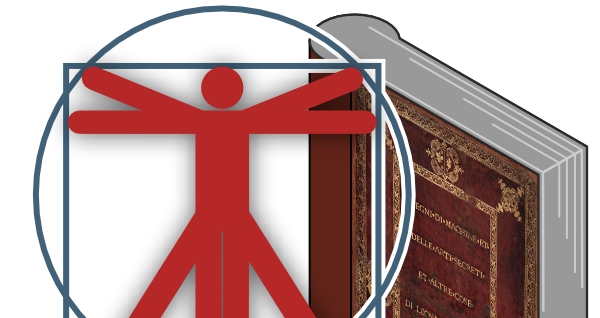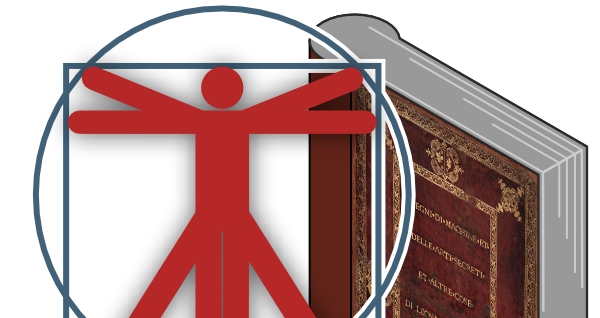 Leonardo da Vinci (1452 – 1519) is known for many things; painter, sculptor, architect, anatomist, mechanic, engineer and natural philosopher. What our branch loves him for is his technical illustrations.
These and those are well known. A very good overview is given to the modern imitator by the Codex Atlanticus. An atlas-sized (hence the name), bound collection of drawings, sketches and notes by the Italian Renaissance artist. Today, the work consists of 1119 sheets in 12 books measuring 64 × 43 cm and is part of the library collection of the Biblioteca Ambrosiana in Mailand.
Well, few of us will manage to actually browse through the collection, but everyone is able to get inspired by the Codex Atlanticus in the complete online archive.
How do we get so lucky as to be able to search the Codex completely digitally?
After da Vinci's death, his notes went to his student Francesco Melzi and later to his son. The son, probably out of financial necessity, sold the collection in parts down to individual sheets. Fortunately, the art collector Pompeo Leoni was able to buy up large parts of the notes again in the 16th century. Leoni arranged Leonardo's works and bound them into the first Codex Atlanticus, a book 60 cm thick.
Via small detours, for example as war booty of Napoleon, the Codex Atlanticus has been in the collection of the Ambrosian Library in Milan since 1637. In the 1960s, the codex was restored, arranged and digitized.